Journal for research and technology in fire protection
The vfdb has set itself the task of reducing the diverse risks of accidents and misfortunes in our industrial society through professional basic work. To this end, experts from fire departments and authorities, from industry, research and organizations work together in the vfdb in an interdisciplinary manner.
The results of their work are regularly published in the "Zeitschrift für Forschung und Technik im Brandschutz vfdb". The results are also publicized via the media and at specialist conferences in order to promote practical implementation and contribute to general information and public awareness.
Sie sind bereits Mitglied? Dann haben Sie nach dem Login free access to the online issues of the vfdb journal.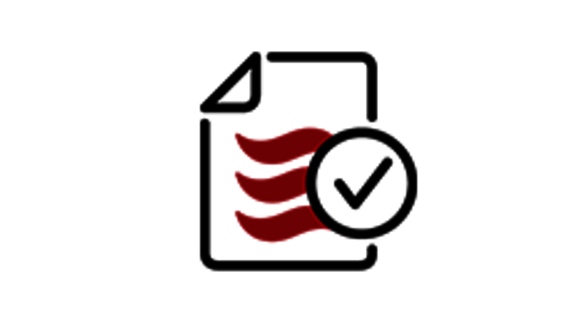 Additional information
Read here additional information about published articles in the vfdb magazine
Editor vfdb journal
Marco van Lier
Am Mühlenberg 18b
14542 Werder (Havel)
E: zeitschrift@vfdb.de
Publisher:
Ebner Verlag GmbH & Co KG
Jan-Erik Hegemann (responsible)
Hinter der Mauer 9
28195 Bremen
T: 0049 / (0)421 / 46886-0
F: 0049 / (0)421 / 46886-30
E: vfdb@feuerwehrmagazin.de
Contact person for members:
Office
Postfach 4967
48028 Münster
T: +49 251 3112-1604
F: +49 251 3112-1603
E: geschaeftsstelle@vfdb.de
Roman Peperhove
Secretary General
vfdb e.V.
Geschäftsstelle
Postfach 4967
48028 Münster
T: +49 251 3112-1602
M: +49 176 7283 8925
E: peperhove@vfdb.de
Dipl.-Ing. Gottfried Wingler-Scholz
Deputy Secretary General
Ltd. Städt. Branddirektor
c/o Feuer- und Rettungswache 1
Yorkring 25
48167 Münster
T: +49 251 492-8000
F: +49 251/492-8010
E: wingler-scholz@vfdb.de